This accelerate program will empower you to unleash your full potential on your professional career. 
Strengthening you in the areas of mental resilience and physical health.
You develop unknown skills in the areas of physical strengh, dicipline and willpower and tap into your full potential to realise your targets to bring meaning to your life, your team and association.
The program is designed as a six full day boot camp 
Support your needs in all points of athlete development, nutrition, prevention & health of you and your body.
Focussing on how to train more effective , regenerate more optimized and  how to bounce back even more strong after crashes and injuries. 
 Join your talent workout group sessions (with max. 15 talents) and form yourself in a 24 h intensive training sequences.
PLUS:
We will be out on your training and/or race days analyse, develop and adoptierte your ultimate performance plan.

 TEACHINGS:
Breath Development,  Mental Development, Sensitivity Development, Strengthening ,Adjusting Inner Balance, Core Development, Basic Stretching Methods, Opening the Channels, Core Flexibility, Statemanagement 
BONUS:
You become an exclusive member in our TEAM.
Using the benefit of our full network you have the opportunity to represent yourself on this plattform as a rider in this TEAM. As our Team Member your are privileged to ride in your individualized team wear having the opportunity to represent your current sponsors and supports.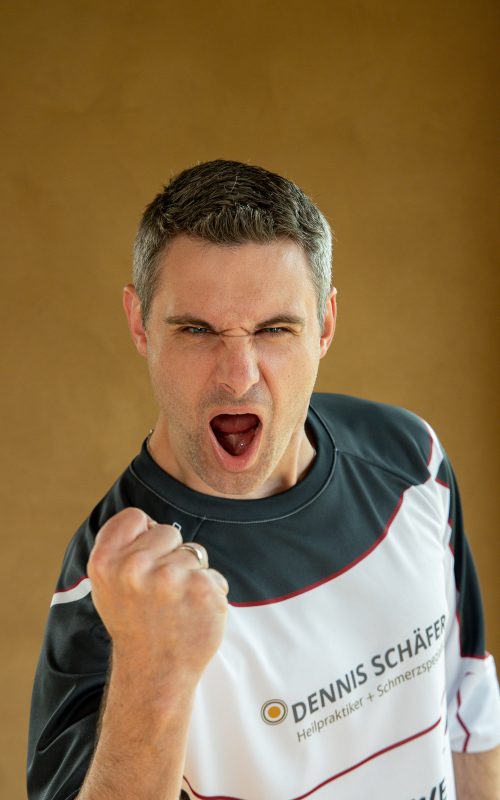 You want to unleash your ultimate potential and anchor footprint in your discipline. 
Grab your chance to start your journey now.
 Apply by sending us your motivation, targets and curriculum on below contact form.