This accelerate program will empower you to unleash your full potential on your professional career. 
Empower in the areas of mental resilience and physical health.
Develop unknown skills in the areas of physical strengh, dicipline and willpower and tap into your full potential to realise your targets to bring meaning to your life, your team and association.
The program is designed for a duration of one year.
You can start anytime and on your pace.

Join your talent workout group sessions (with max. 10 talents) and form yourself in a 90 min weekly intensive training sequences
TEACHINGS:
Breath Development, Mental Development, Sensitivity Development, Strengthening, Adjusting Inner Balance, Core Development, Basic Stretching Methods, Opening the Channels, Core Flexibility, Statemanagement
Remote 169€ / month
On-Site 369€ / month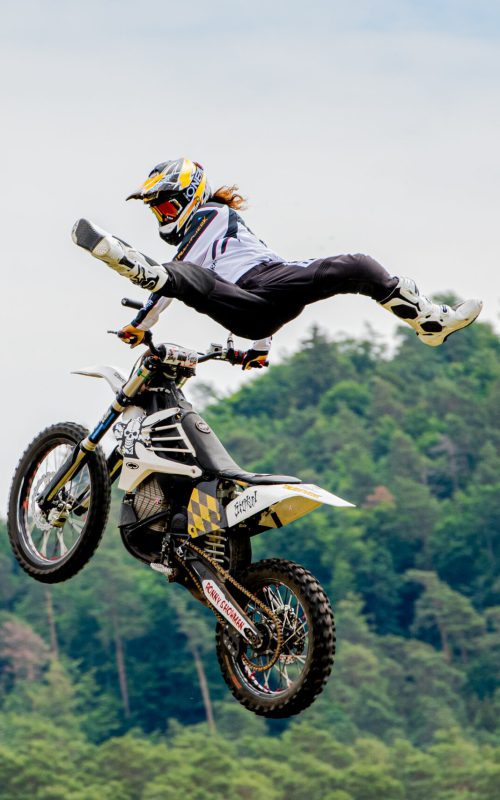 You want to unleash your ultimate potential and anchor footprint in your discipline. 
Grab your chance to start your journey now.
 Apply by sending us your motivation, targets and curriculum on below contact form.